January 2023
Whether you own a home or looking to buy or sell one, here are the latest Good To Know articles for when you're ready to take the next step in finding your Forever Home.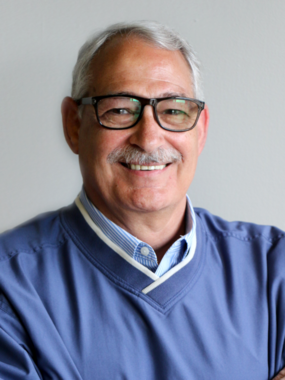 Berkshire Hathaway HomeServices Commonwealth Real Estate
Premier Home Team
Joe Azzolino
Broker Associate, Realtor
978-828-7062
[email protected]
 
Berkshire Hathaway HomeServices Commonwealth Real Estate
Premier Home Team
Johanna Parlon
Sales Associate, Realtor
978-501-4753
jo[email protected]
2022 REcap: We Have been busy
But never too busy for you! Here is a sampling of some of our Luxury & Premier listings from 2022.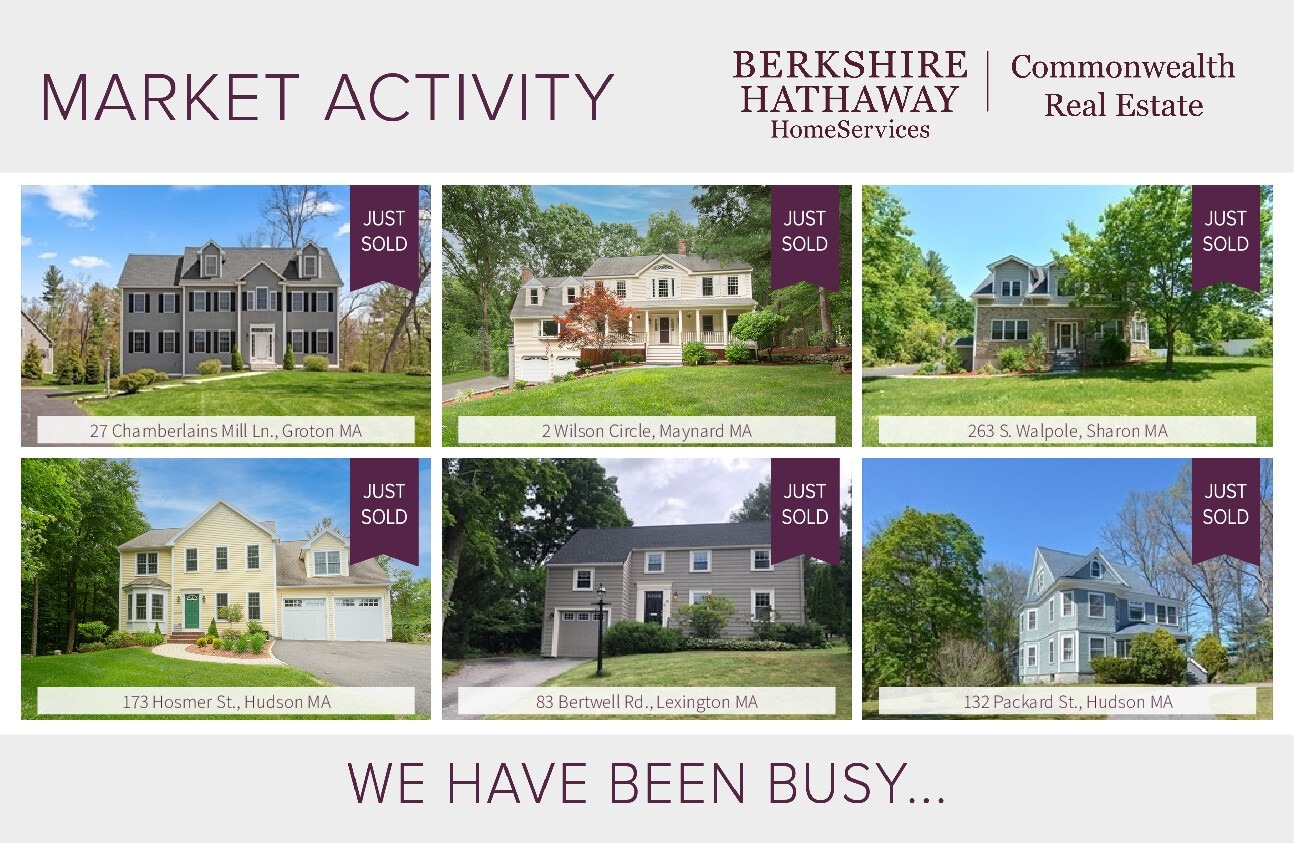 The Premier Home Team at Berkshire Hathaway HomeServices Commonwealth Real Estate is here to help you with all your real estate needs. When the time is right, give us a call!
Trends, Homebuyers, Home Sellers, Homeowners, Mortgage Interest Rates, Finance
Housing Outlook 2023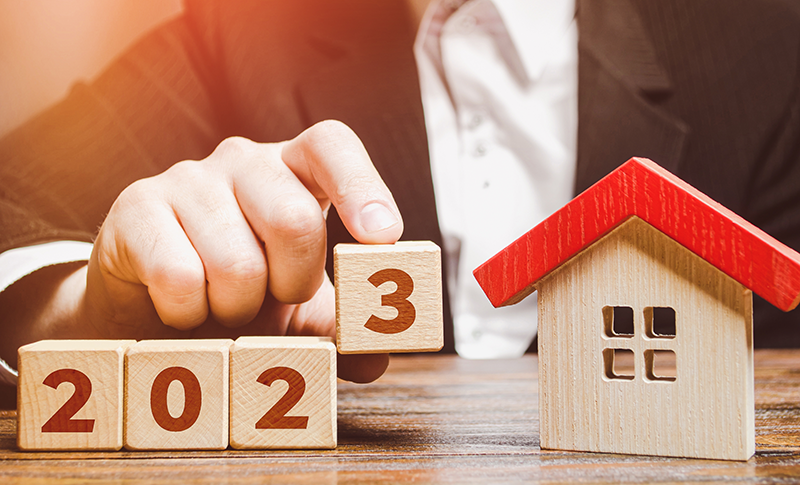 What will the new year bring for homebuyers, homeowners and home sellers? Lower or higher home prices? Higher or lower mortgage interest rates? Or a continuation of the overheated pandemic-inspired housing market?
There's no question that the blistering housing market of the past three years was hard on homebuyers. By October 2022, the average mortgage interest rate for a 30-year fixed is 7.24%, more than double the 3.22% level in January 2022.
According to Fannie Mae, the combination of high inflation, monetary policy tightening, and a slowing housing market is "likely to tip the economy into a modest recession in the first quarter of 2023."
Many economic forecasters believe housing prices will decline, but that homebuyers shouldn't fear buying during a declining market. Morgan Stanley predicts a 7% dip in home prices for 2023 that would return housing prices to where they were in January 2022 – 32% higher than prices were in March 2020 when the pandemic began. Economists with Goldman Sachs and Moody Analytics are predicting 5% to 10% declines in home prices, based on lack of homebuyer affordability, slowing housing sales, fewer mortgage applications and a looming recession, however mild.
BusinessInsider.com reports that the Federal Reserve's overnight rate hikes have raised mortgage interest rates, pushing affordability to new lows, but that a recession could bring interest rates down again. That combined with softer homebuying demand due to inflation and sellers lowering their prices would make spring and summer 2023 great times to buy a home.
Luxury, Home Maintenance, Second Homes, Homeowners, Vacation Homes
Property Management for Second Homes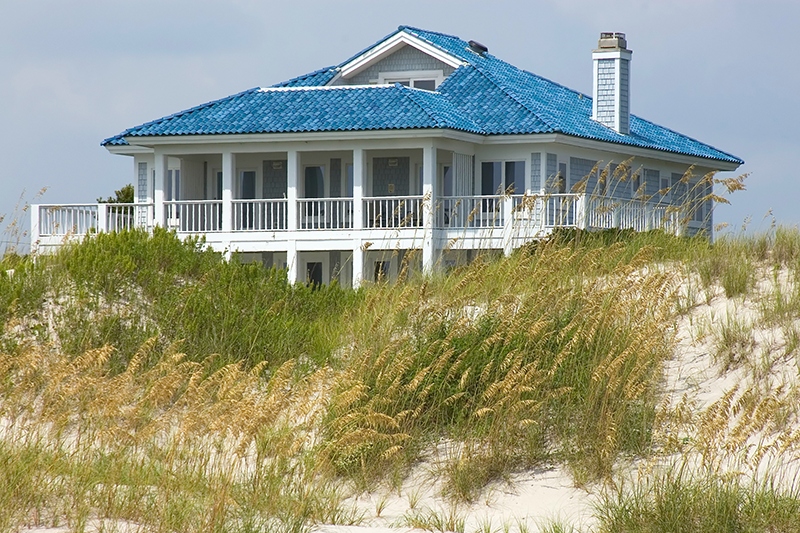 Property management and home watch companies offer a wide range of services for second-home owners. From routine maintenance to concierge services, they can protect your property from potential problems during your absence and make it turn-key ready for your visits.
Costs vary among providers depending on the types of services you want, the frequency of inspections, whether you have a swimming pool or other water features, along with the size and location of the property. 
The inspection you'll most likely need is monthly testing of all appliances and systems in the home, including alarm system, air conditioner and plumbing to make sure they're working properly. The property manager will also notify you of signs of wear so repairs can be made.
Concierge services can include hiring and supervising housekeepers, landscapers, pool cleaners and repair professionals. Property managers can accept deliveries for you, forward your mail and prepare your home for your arrivals with groceries, fresh flowers and ironed linens. If you rent your second home annually, including short terms and peak seasons, your property manager can advertise the property for rent, vet renters, collect payments, and clean up the home when guests depart. 
A written contract should detail exactly what the property manager is to do as well as fix the fees for the term of the contract. To find the best property manager, ask friends and neighbors who they use, or contact your Berkshire Hathaway HomeServices network professional for referrals. Interview several property managers to compare prices and services.
Homebuyers, Finance, Mortgage Interest Rates, Homebuyer's Advice
Risky Loans Tempt Homebuyers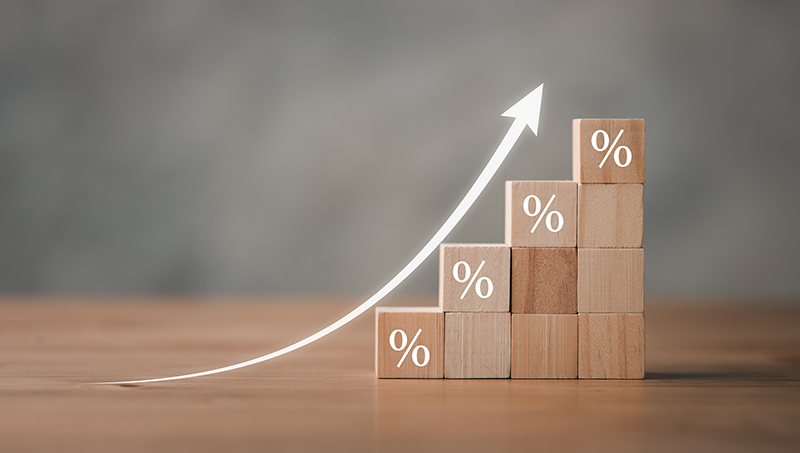 As mortgage interest rates rise, homebuyers like you may be wishing for easier, cheaper loans to obtain, but any loan that isn't conventional or government-guaranteed could put you at greater financial risk. Remember the Great Recession of 2008? It was the first and only time that unsustainable mortgage loans resulted in a nationwide housing crisis.
National Association of REALTORS chief economist Lawrence Yun says that rising yields in U.S. Treasuries explain why mortgage interest rates are exceeding 7% for a 30-year fixed-rate mortgage.
In response, borrowers are returning to adjustable-rate and hybrid loans, interest-only loans, and 2-1 buydowns. The danger for borrowers is much higher mortgage interest rates and bigger mortgage payments when the loans reset. However, borrowers can save money if they choose the right loan product and correctly estimate how long they'll occupy their homes and refinance or sell their homes - before rate adjustments get too high. 
Fixed-rate mortgages (FRMs) have the same interest rate for the life of the loan. Adjustable-rate mortgages (ARMs) adjust periodically with caps on how often the rate can change and how much higher the rate can go beyond the initial FRM rate. A hybrid loan has an initial fixed rate for a term of one, five, seven or ten years, then converts to an adjustable rate at the end of the term. Typically, homeowners stay for about 10 years before selling, so a 10-year term allows them to enjoy the benefits of a FRM at a much lower cost.
Trends, Interior Design, Homeowners, Homebuyers, Home Sellers, Decorating Advice
Home Decorating Trends Making a Comeback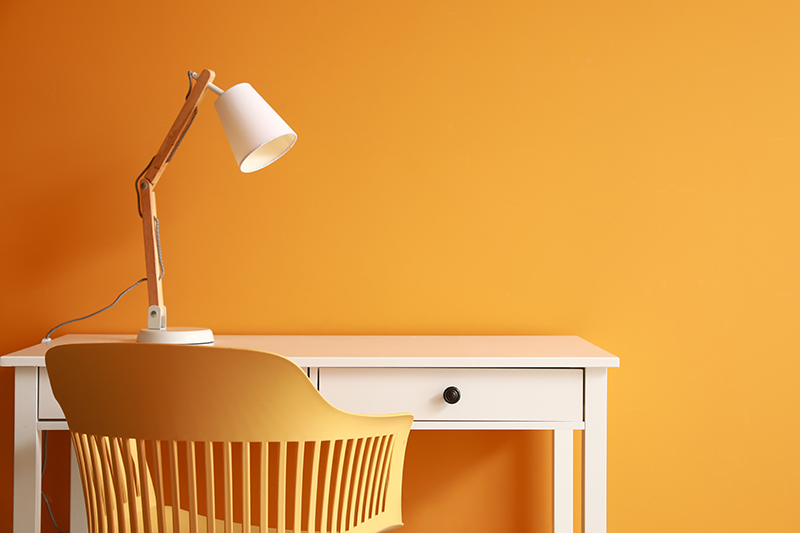 Sooner or later, all interior design trends change, and often in the opposite direction. After years of cool minimalism, homeowners are turning toward warmer, cozier colors, fabrics, and wall coverings to maximize comfort. So what's old but new for home décor in 2023?
Greens and other warm neutrals
Colors come in two ranges – warm and cool, and warmer colors are seizing the moment away from greys and pure whites. Golds and avocado greens from the 1960s and 1970s revolutionized kitchen appliances making complementary autumn colors like oranges, tans and browns wildly popular. If you like the look of clean look of white and grey, but want trendier colors, try cream, beige and other earth tones instead. 
Texture everywhere
Texture gives neutral colors like beige, stone and greys more interest. Not since interior designers Dorothy Draper and William Haines popularized "Hollywood Regency" in the 1930s, '40s and '50s, has opulent maximalism been revived as well as it is today. Apartmenttherapy.com recommends getting the glamorous look with gold or shiny metallic accents pieces, jewel tones such as emerald green, mirrors with speckles and sparkle, a touch of Chinoiserie fabric on chairs or in wallpaper, and crystal chandeliers. Plaster, a lime-based putty, adds depth to colors and textures. You can achieve this look with special paint finishes.
Wallpaper scenes
In the 1920s, wallpaper was the ultimate status symbol, according to SouthernLiving.com. Murals and larger repeat prints give interiors unique personality, texture and color. And unlike removal in the past, today's wallpaper is peel and stick.

MA Lic #: 9513198
58 Main Street Maynard, MA 01754
©2023 BHH Affiliates, LLC. Real Estate Brokerage Services are offered through the network member franchisees of BHH Affiliates, LLC. Most franchisees are independently owned and operated. Berkshire Hathaway HomeServices and the Berkshire Hathaway HomeServices symbol are registered service marks of Columbia Insurance Company, a Berkshire Hathaway affiliate. Information not verified or guaranteed. If your property is currently listed with a Broker, this is not intended as a solicitation. Equal Housing Opportunity.