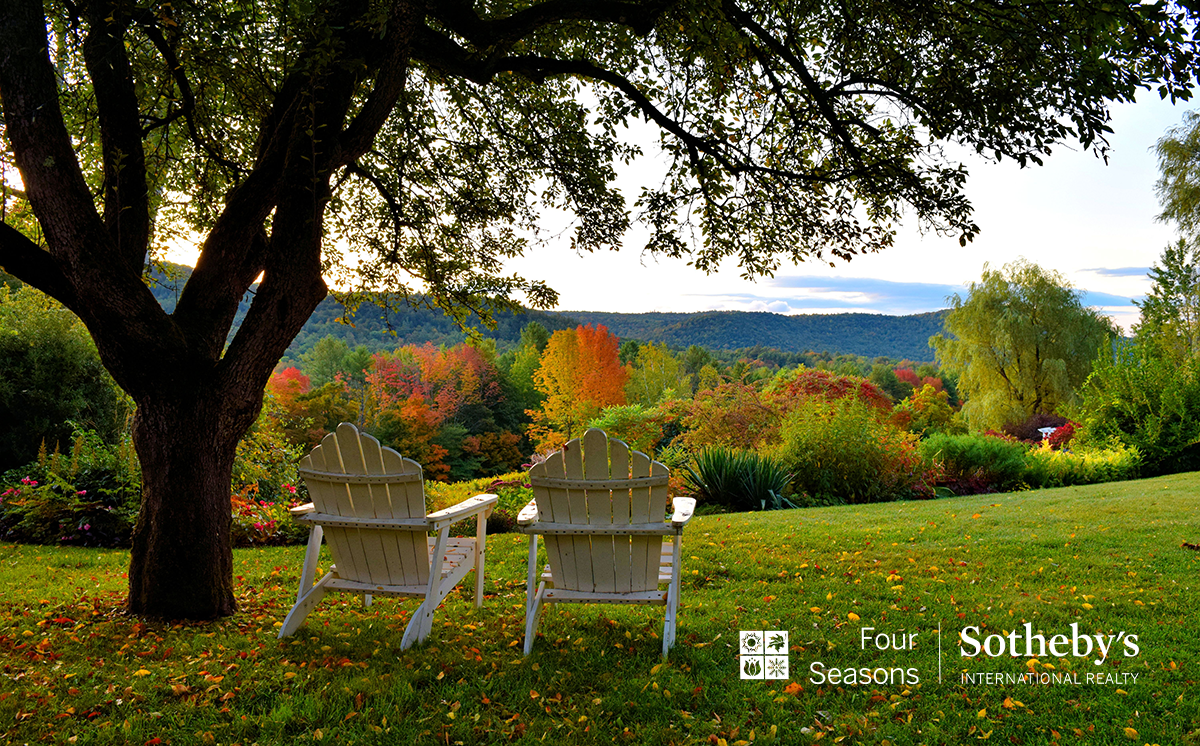 As the calendar turns to October, I wanted to take a moment to wish you a fantastic month ahead.
October has always held a special place in my heart with its crisp, autumnal charm and the promise of exciting changes. It's the season of vibrant foliage, pumpkin-spiced everything, and cozy sweaters – a perfect time to embrace the beauty of transformation.
Have a happy Fall!
Fall in love with the Southern New Hampshire.
Autumn in Southern New Hampshire may be the most beautiful time of the year.
With so many unique activities to enjoy, this season will be as exciting as the last!
Check out some tips and tricks along with local events and make the most of the cool weather this Fall.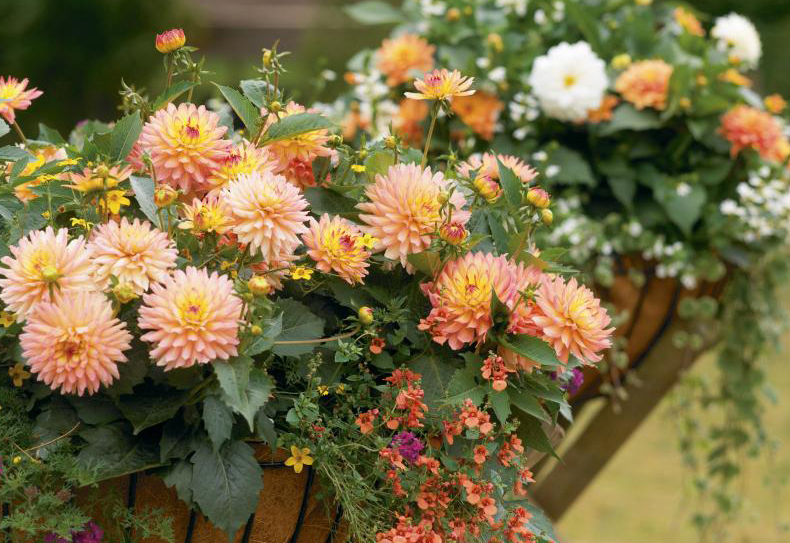 Fall Container Garden
& Planter Ideas
Get your front entry ready to welcome guests with these beautiful festive planter inspirations!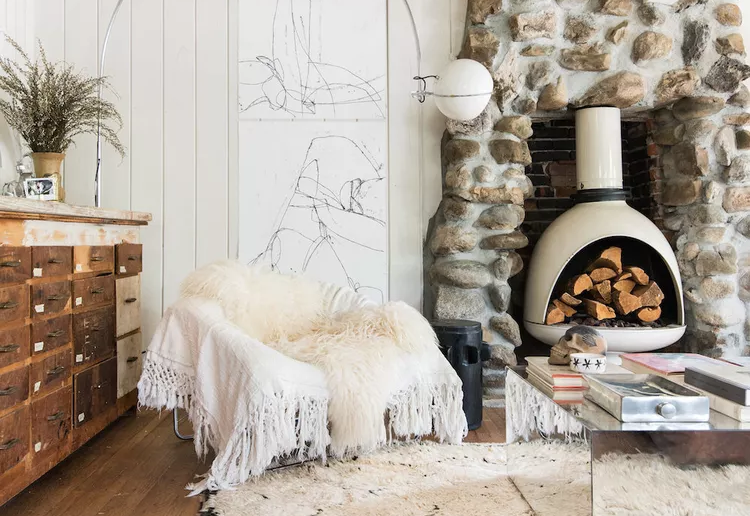 Fall Living Room
Decor Ideas
Not feeling any Autumnal vibes?
Here are some quick ideas to get your living spaces nice and cozy.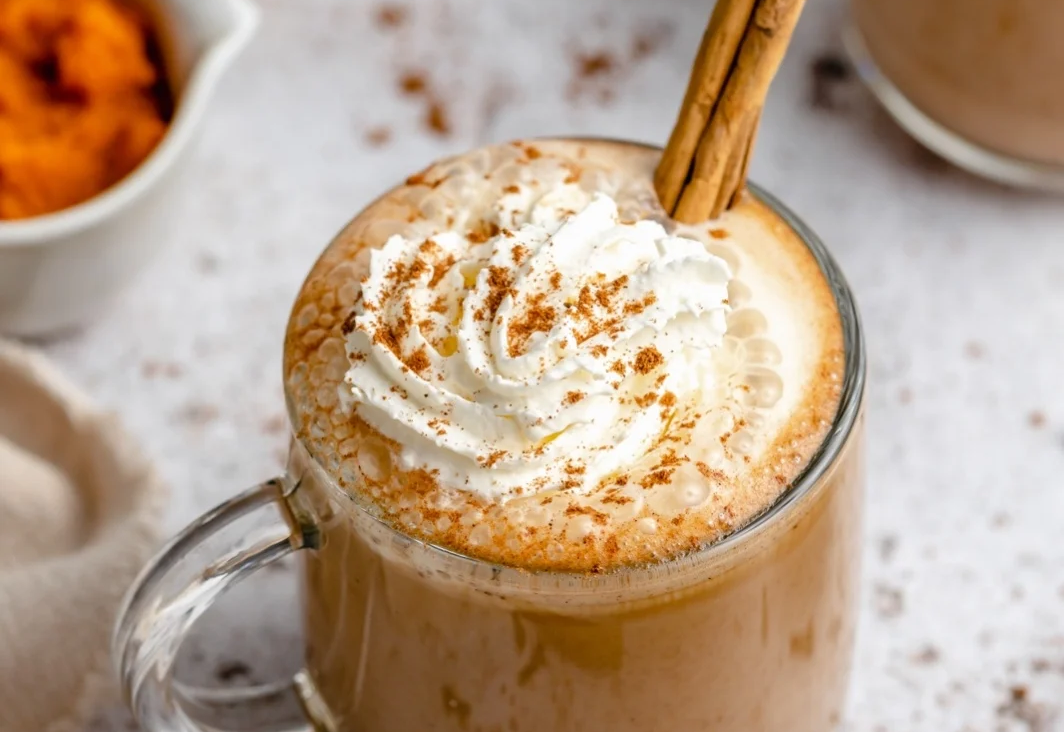 Homemade Pumpkin Spiced Latte Recipe
Is it really Fall without Pumpkin Spice?
Make this season staple at home with this delicious recipe.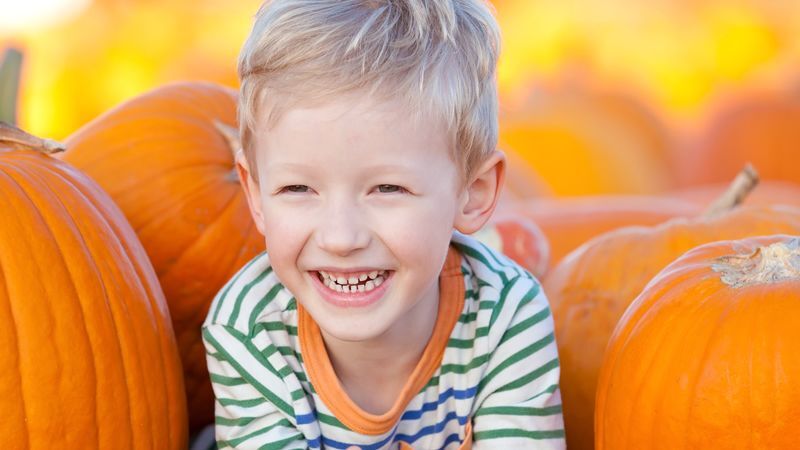 October 7 – 9
Pumpkin Festival at Charmingfare Farm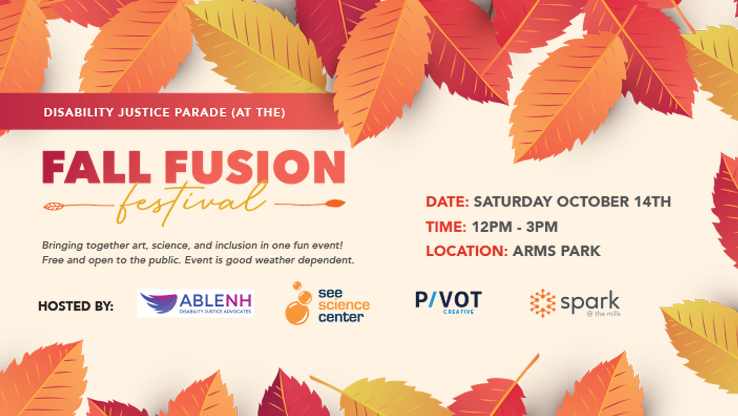 October 14
Fall Fusion Festival
with The SEE Science Center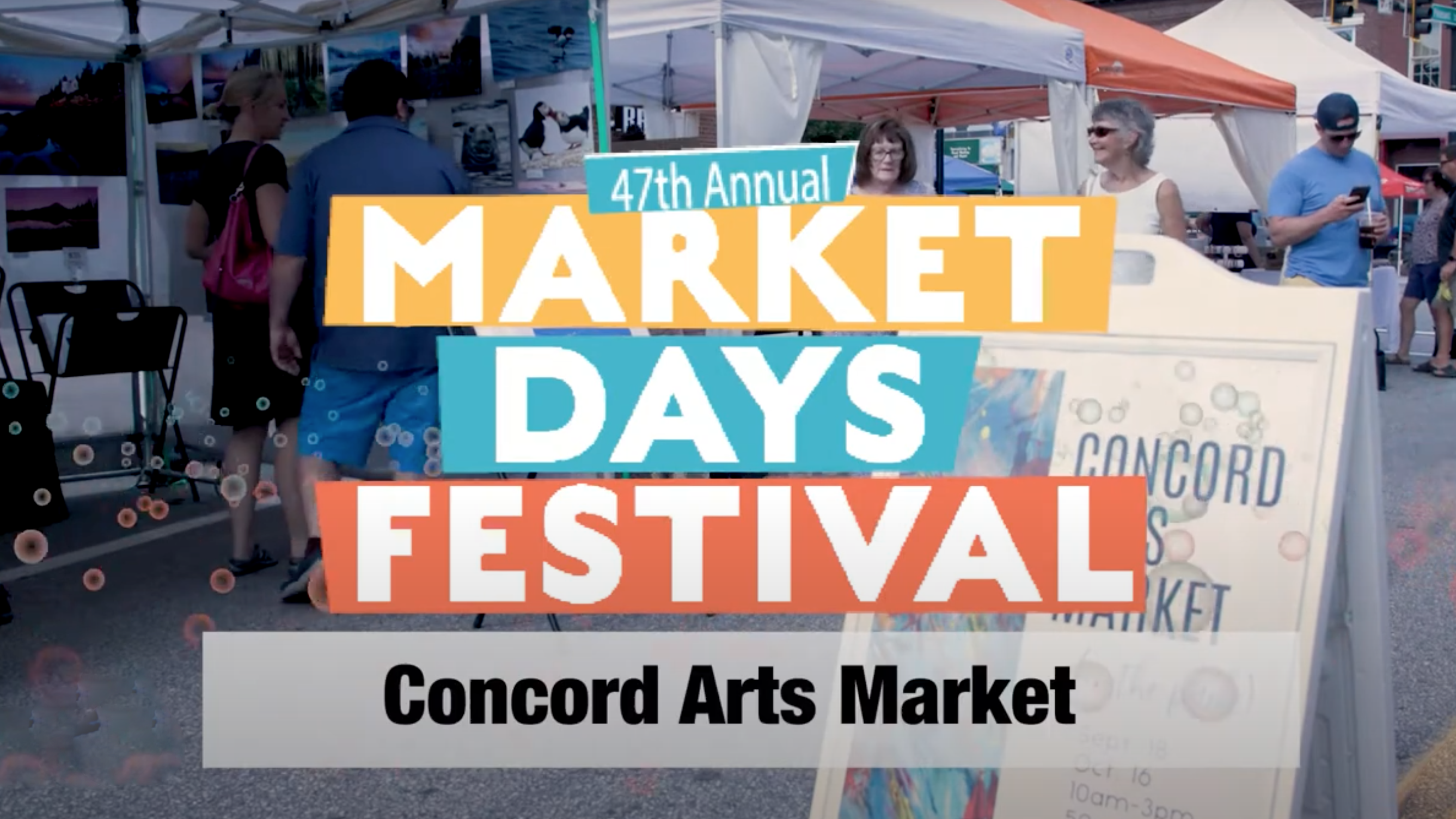 October 21
Concord Arts
Market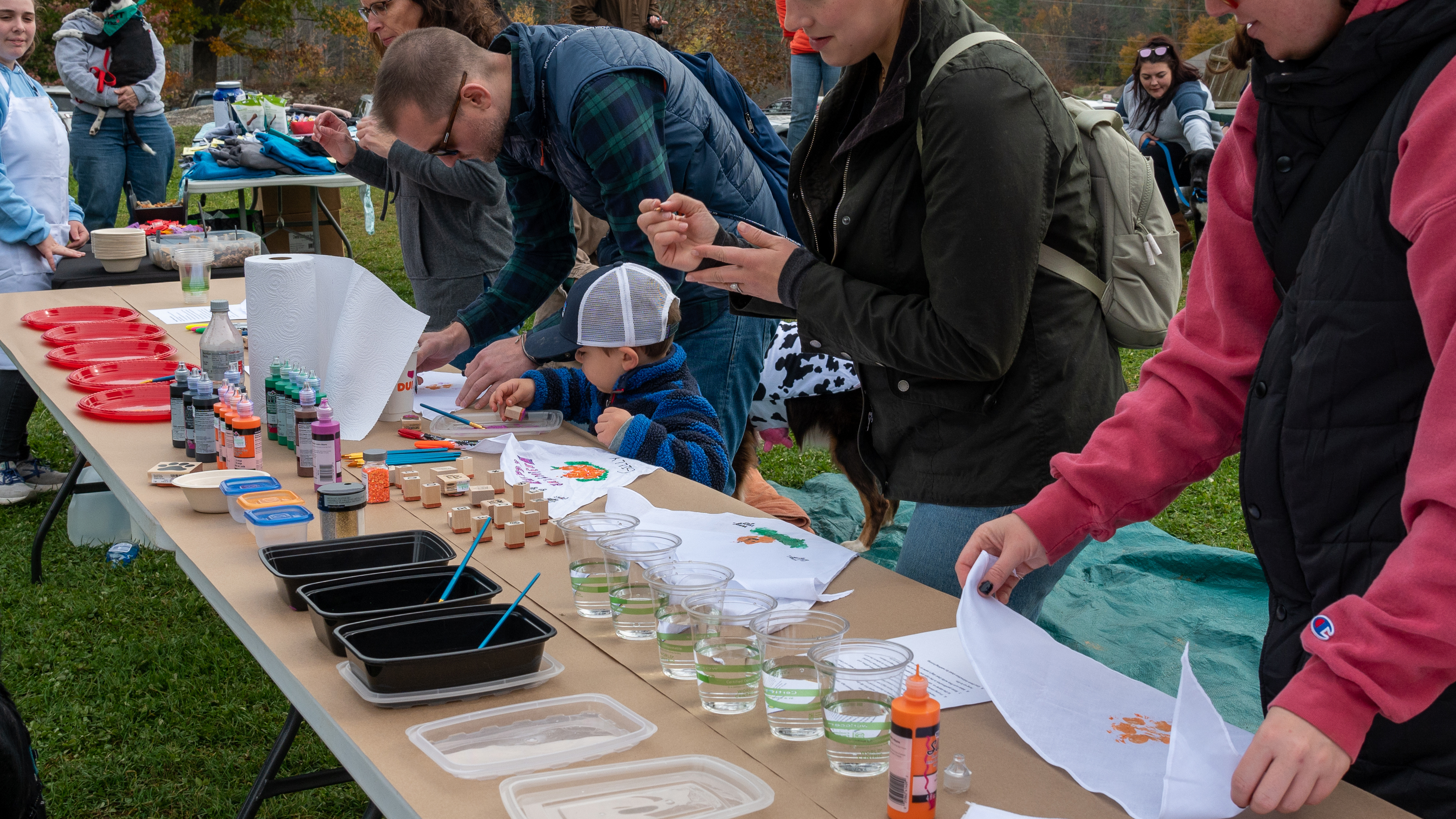 October 22
3rd Annual Corn Maze
& Halloween Pawty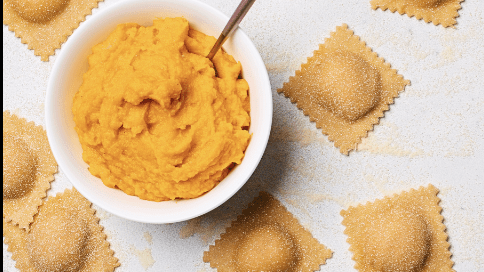 October 25
Pumpkin Ravioli Cooking Techniques Class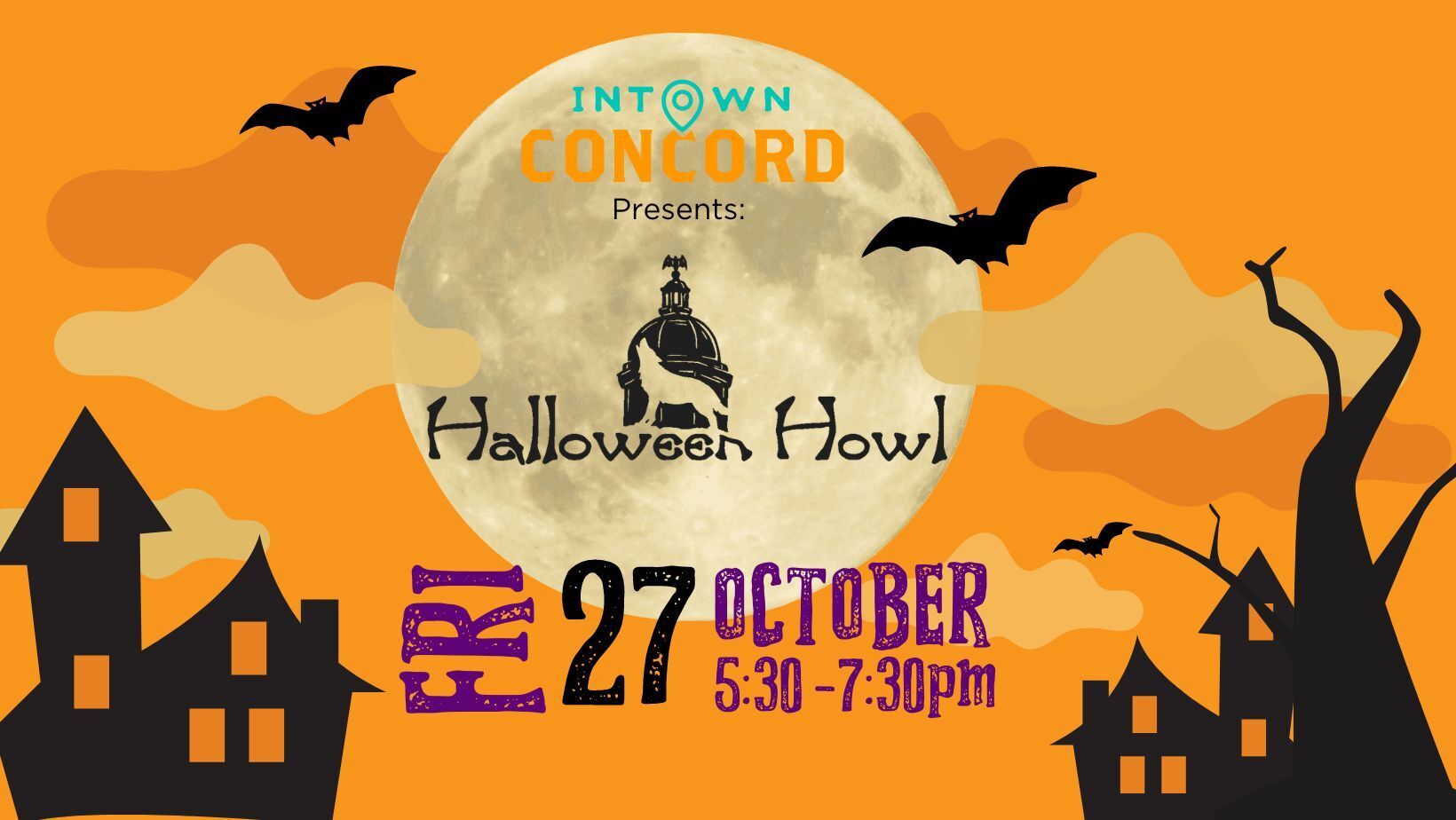 October 27
Halloween Howl
Celebration
learn more
We hope you enjoy your Autumn here in
Southern New Hampshire, the place we call home.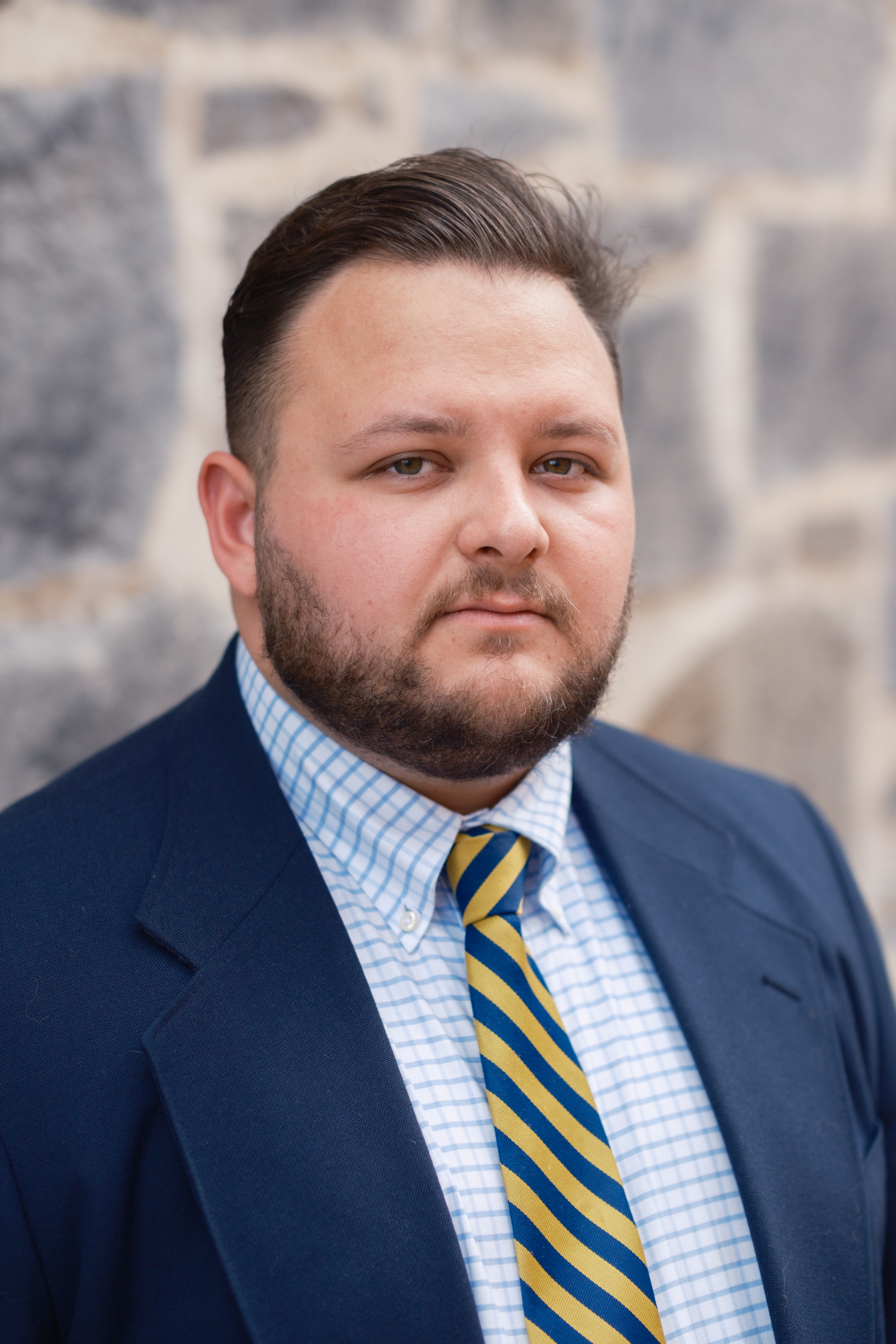 David M. Lovlien II
Global Sales Advisor
166 South River Rd. Bedford NH 03110
(603) 520.7924 | https://www.fourseasonssir.com/